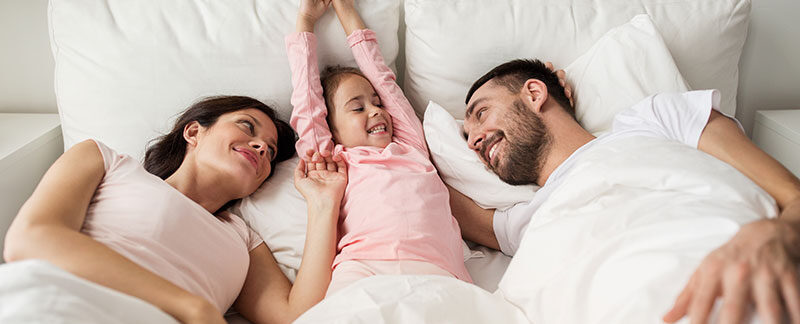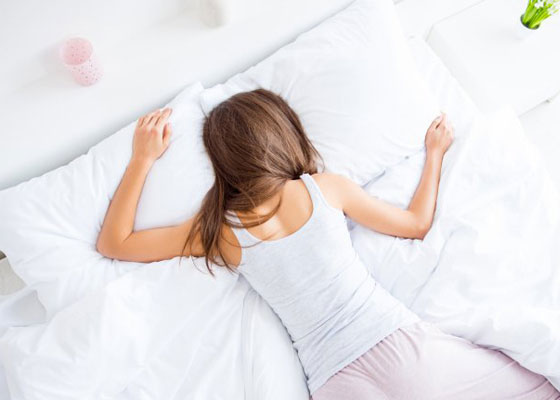 Can sleep help prevent these health risks? You know how you feel when you haven't gotten a good night's rest. You might be more sleepy and sluggish, and less productive at school or work. But have you ever stopped to think about what other consequences poor sleep might have? There are several other deeper effects […]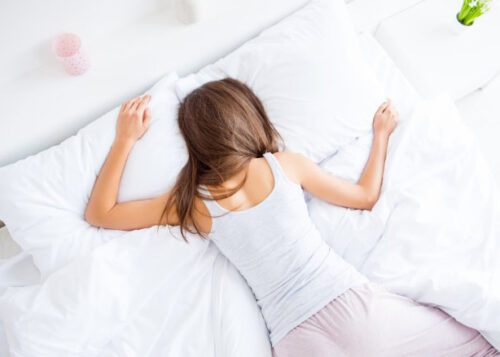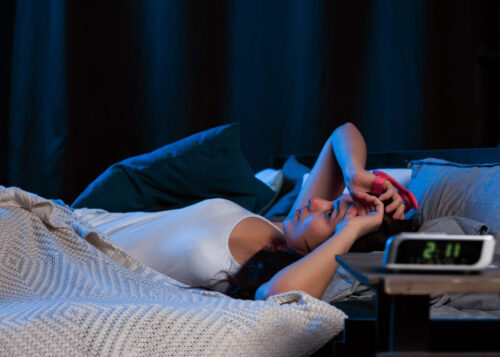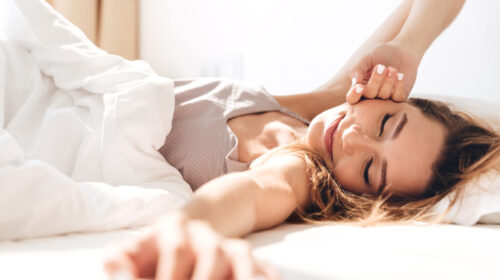 We care about our community and supporting you during this unprecedented time. Read below to see how we are keeping you safe during this time.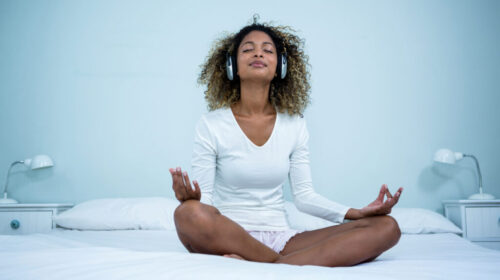 Finding the right sleeping position is just as important as finding the right mattress. In this article, we break down all the do's and don'ts when getting cozy before bed for you!