Staying Healthy in Challenging Times
The impact of the COVID-19 coronavirus has created unprecedented lifestyle changes for all of us and Chiromatic is doing our part to keep everyone as safe as possible.  We're a health-first company, and that means protecting the health and safety of our employees, our customers, and our communities.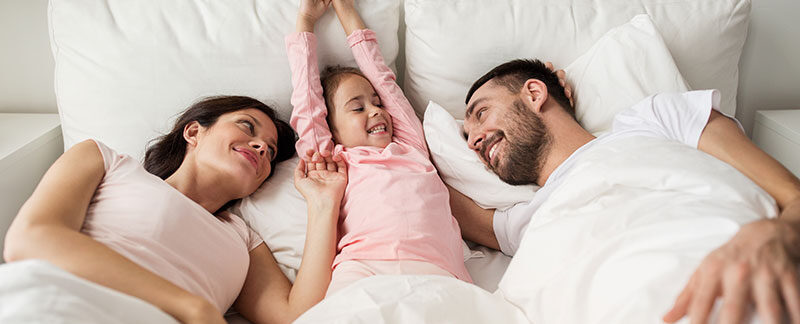 Contact-Free Shipping, Pickup & Delivery Options:
All of our products can be safely delivered "contact-free" to your doorstep in convenient sized boxes at no charge. For those who wish to have in-home delivery, our teams have been trained in safe delivery procedures, wear personal protective equipment and maintain a low-contact experience to the extent possible.
Has COVID Impacted Delivery Times?:
COVID-19 has caused some disruption for our FedEx, UPS, USPS and In-Home Delivery Partners. Some delays in  the availability of tracking information and shipping times have been impacted and in some cases have been greatly extended. In some cases, mattresses are made-to-order to ensure no mattress is warehoused for an extended time.  We appreciate your understanding during these times and assure you a Chiromatic is worth the wait! 

Can I Safely Try Your Bed In Morristown?
We've implemented CDC-recommended procedures and additional measures recommended by our Chiropractic partners to allow for safe appointment-only consultantions in our 139 Morris St. showroom in Morristown, NJ. This includes:
Temperature and wellbeing checks for store staff
Use of face coverings during appointments
Steam sanitizing surfaces and demo products
Use of disposable "mattress try out" kits for each customer
Sanitizing and cleaning of showroom between appointments


Keeping Our Team Safe
During this outbreak, we are maintaining a safe and supportive work environment for our team. To help limit the spread of the disease, we have our team working from home, and as always, we are here for you.


We urge everyone to stay safe, and please reach out to our team with any questions or concerns!
E-mail: [email protected]
Phone: 844-737-8999 M-F 9am-6pm Eastern
– The Chiromatic Team
SEE ALSO: Sleep & Your Health. What experts say about sleep, CORONAVIRUS and your immune system