Pure luxury meets advanced back-relief technology
Take your sleep to the next level with a motion base
Chiromatic Mattresses are designed specifically to be compatible with adjustable bases.
We recommend anyone with back or neck pain use an adjustable base because, in the proper position you can achieve substantially lower pressure and strain on the body.
Scientific literature suggests that a modest elevation of the back and legs can reduce pressure. Mapping data shows that adding an adjustable base:
Reduced high-pressure area 42%

Reduced max pressure by 16%

Reduced average pressure by 8%

Facilitates a natural position for the spine

The ideal sleep position for many, the "Zero-G" (Zero Gravity) position offers a feeling of weightlessness. Once you sleep this way – it will be hard to go back!
Upgrading Your Sleep Has Never Been Easier!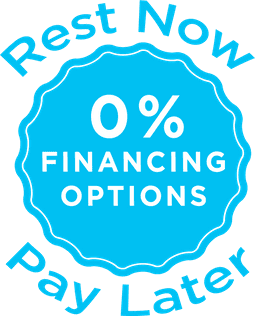 Now may be a difficult time to make the decision to purchase a large-ticket item like a mattress, and we know that. But we understand that now is an important time to give your mind, body & soul some self-love.
We are offering some amazing promotions to help during this difficult time as well as same-as-cash financing. 
Still think you can't swing a mattress purchase now? Think again. Call us, we'll work with you.
88% of Chiropractic patients woke up with less pain after just 14 nights on a Chiromatic mattress
Chiromatic has been on the cutting edge of sleep health technology since 1977.  That's why hundreds of top Chiropractic experts recommend our mattresses for their patients and their own families. Doesn't your back deserve a better mattress?

*Multicenter Chiropractic clinical study, 2018